Rent a motorcycle in Cusco - Peru to get unforgettable experiences around this amazing City, and visit the Cusco main touristic attractions such us: MACHU PICCHU, THE SACRED VALLEY "Pisac - Ollantaytambo - Chinchero", SACSAYHUAMAN, Q'enqo, THE SOUTH VALLEY "Tipon - Piquillacta - Andahuaylillas", another nearby beautiful routes.
Motorcycle Rentals Rates.
MOTORCYCLE MODEL
PRICE $
HOUR
DAY
HONDA TORNADO XR-250CC 
8.00
40.00
HONDA CRF-250CC RALLY 
10.00
55.00
HONDA FALCON NX-400CC
15.00
65.00
SUZUKI DR650
20.00
100.00
HONDA XR-150
8.00
30.00
HONDA Elite 125 (Scooter)
8.00
30.00
Price in american dollars
Motorcycle models for rental.
Honda Tornado XR-250CC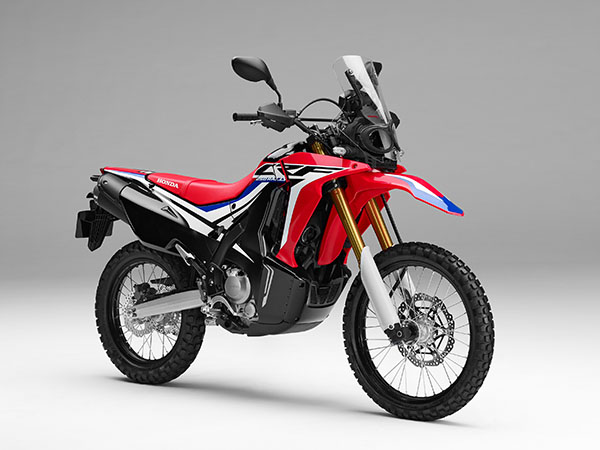 Honda CRF 250 Rally
Honda Falcon NX-400CC
Suzuki DR-650
Honda XR-150
Honda Elite 125
MOTORCYCLE RENTAL POLICIES
INCLUDED
NOT INCLUDED

Equipment: Helmet - Gloves - Goggles. 
Law Insurance SOAT (It only covers personal injury).
Complete information about routes, distances, hotel, etc.
Good Maps.
Basic Tools, spare inner tube (USD15 if used), tire pump and chain lube.
300 Km. per Day.

Gasoline.
Full Covered insurance (Motorcycle damages and other vehicles).

MOTORCYCLE RENTAL REQUIREMENTS:

Sign the contract - Driver license - Passport - Deposit of guarantee.

NOTE:

The Hirer has a tolerance of 20 minutes to return the motorcycle, after that 1 rental hour will be charged.
There are not half hours.
The day is considered from 08:30 AM. to the 7:00 PM. (Not 24 Hours). It is just in case you want to rent 1 day.